I've been on a self-discovery journey for as long as I can remember. I can define myself based on my past and where I've lived. I was born in the sultry heat of the sweet decadence city of New Orleans, LA. I lived for 12 years in the hustle and bustle of the awe-inspiring New York City. I made stops in the South of France and Southern California along the way.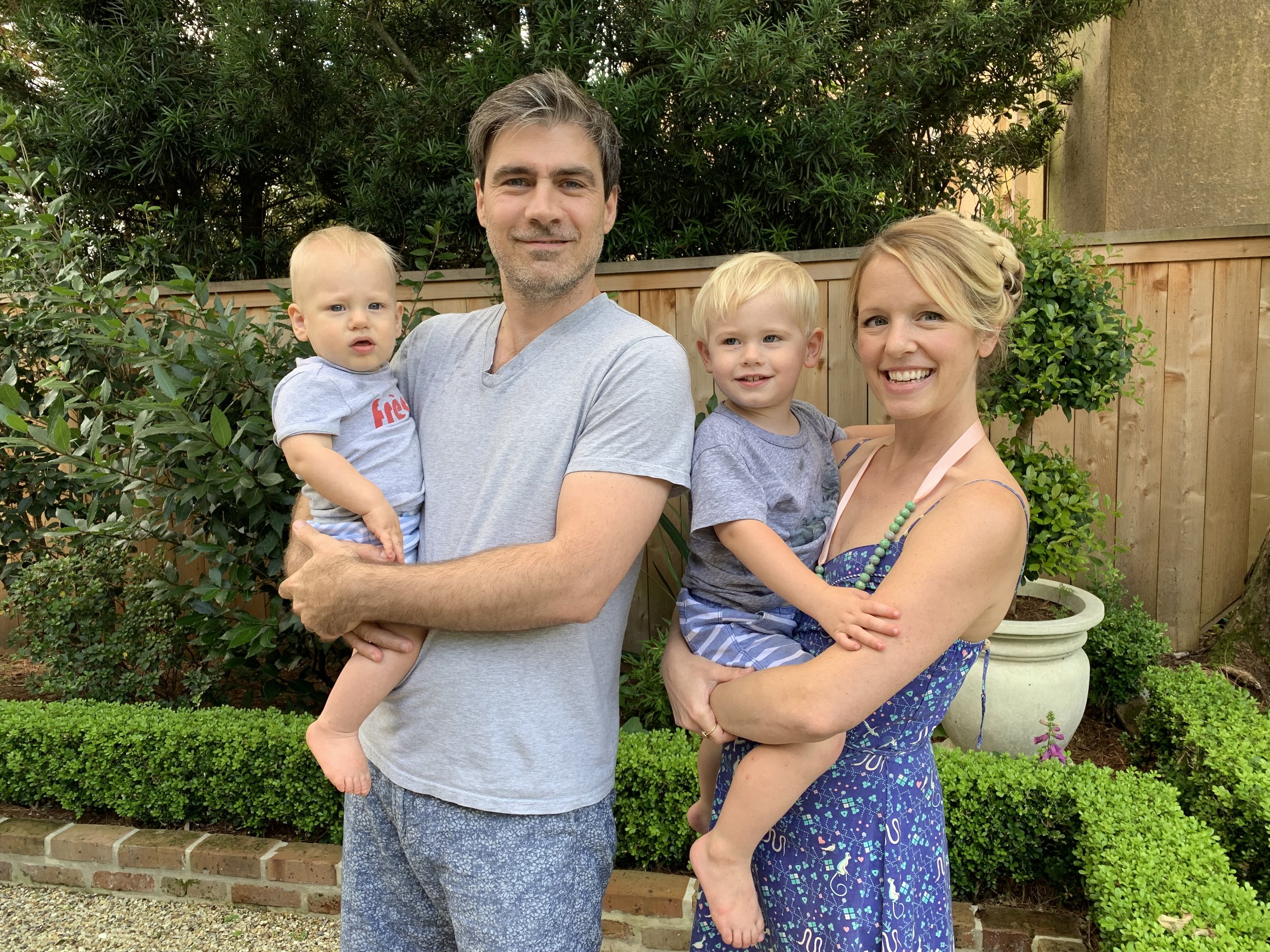 I also know myself through my relationships. I am a devoted wife to a brilliant actor and realtor, Michael. I'm a doting mama of two dragons: my sons Valentine and Romeo. I am the proud daughter of calm Kate, photographer and mother of 5 and savant Gary, Renaissance man and genius lawyer. I'm an adoring friend and champion to many women (and a few chosen guys) who are going to change the world.
My sun is in Leo, rising sign in Capricorn, moon in Gemini. I am a Four on the Enneagram, a true tragic romantic, idealist, dreamer.
I'm an actor, singer, guitar player, painter, drawer, writer, general dabbling dilettante in all arts!
I'm an educator. I teach the Enneagram, Acting, Improvisation, and Leadership.
I'm a life-long learner.